Waarom onze organisatie
Extraordinarily good work environment
A little bit better every day
Onze waarden
Friends. Honest, direct, open.
There are few companies where so many colleagues are also friends. That is our strength.
Go for it. A little bit better every day.
Less talk, more action. Actions speak louder than words. We've got plenty of sayings for it here in Rotterdam. At Coolblue we sum up our down-to-earth mentality in three simple words: Go for it.
Flexible. Dare to change.
We're constantly changing. Sometimes because we can, sometimes because we have to. From the start, to support our rapid growth. We don't say 'because we always do it like that' around here.
Unconventional. One of a kind.
Real, unconventional Coolbluers. We're proud of them. That's why we show them off in our commercials and on our websites. Exactly the way they are.
Simply amaze. Anything for a smile.
Simply amaze. Two contradictory words. But that makes them incredibly Coolblue. Unconventional and down to earth. The word simply says a lot.
At Coolblue you get the freedom to do what you want. It does not matter if you have just started, because they will just listen to you and you get the chance to share your insights.
George Khedoe
Product Support Specialist
Bij Coolblue zijn de volgende 3 vacatures beschikbaar:
HBO, Universitair
0 - 40 uur
11 dagen geleden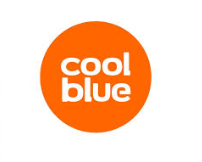 Rotterdam
HBO
0 - 40 uur
17 dagen geleden
HBO, Universitair
0 - 40 uur
36 dagen geleden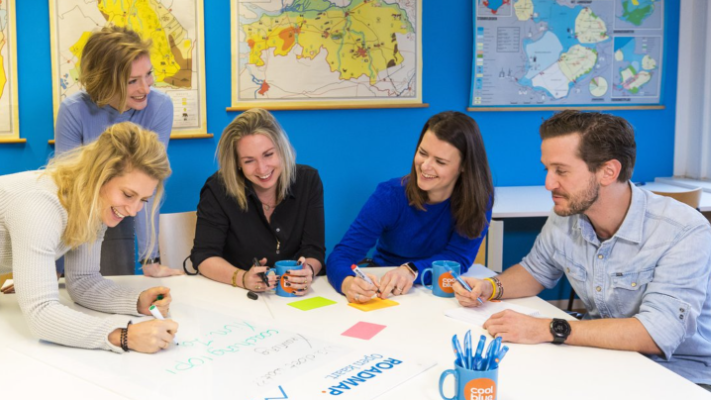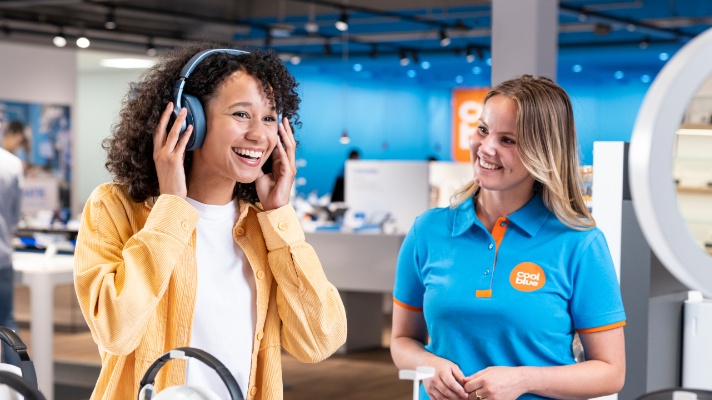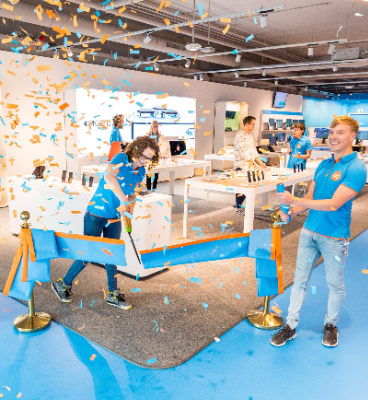 Gerelateerde organisaties