---
Over ons
Solutions in movement
Thomas Regout International B.V. offers a broad range of telescopic sliding solutions that help move your application in any direction: horizontal, vertical and diagonal. Next to our ball bearing slides we are also manufacturer of linear guides and different systems and features that can be used together with our drawer slides. We are a reliable and flexible partner who gained a lot of experience in co-designing. Our customer engineers are delighted to help you with solutions to move your product either vertically or horizontally. We design high quality slides in our own R&D department and together with our process engineers we are able to produce our linear movement products in an effective and efficient process in our manufacturing plant in the Netherlands.
Smart industry
To be and to remain your best partner in telescopic slides we have made some major improvements in our factory in Maastricht. Whether you think of robotics, interconnected IT systems, short lead time, high quality products or a fully controlled production process, we are ready for the future! Incorporating the highest quality norms like IATF 16949 for the automotive industry, ISO 9001 and different environmental certifications like ISO 14001, Reach and RoHS we ensure that our products and services are safe, reliable, sustainable and of high quality.
Thomas Regout slides can be found in a broad range of applications across many market segments, for example automotive, furniture, professional storage and industry. If you are interested in our products or you would like to discuss with one of our employees, please contact us and we will try to find the right solution for you.
Bij Thomas Regout International is de volgende vacature beschikbaar:
Maastricht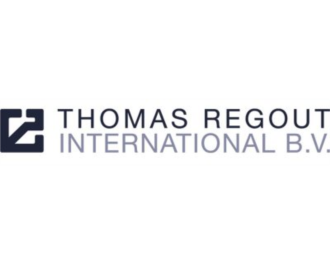 HBO, Universitair
32 - 40 uur
19 dagen geleden

€ 3528,- tot € 5151,-