---
Over ons
"Trusted identity verification. Since 1923."
Keesing Reference Systems

Keesing Technologies / Keesing Reference Systems BV leads the way in identity verification solutions. This leadership is built on decades of experience working with governments, employment agencies, banks and insurance companies. We serve more than 6,000 clients around the globe, providing identity verification solutions they trust to meet their critical security needs.
Our objective is to help organisations prevent counterfeiting and ID fraud by providing the world's best solutions. To this end, we market a range of printed and digital solutions that allow users - from document professionals to untrained staff - to assess the authenticity of nearly all ID documents currently in circulation. Solutions that provide you with the assurance of a document's authenticity.
The technology we use in our products is powered by nearly 100 years of experience and accumulated knowledge.

We are proud to share our expertise and knowledge with the world through a worldwide renowned education center: the Keesing ID Academy. The ID Academy provides education on ID document authentication through workshops, e-courses and lectures at conferences.
Keesing Technologies is a SURYS company.
Bij Keesing Technologies zijn de volgende 2 vacatures beschikbaar:
Amsterdam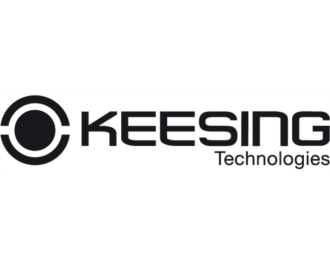 HBO
32 - 40 uur
17 dagen geleden
Amsterdam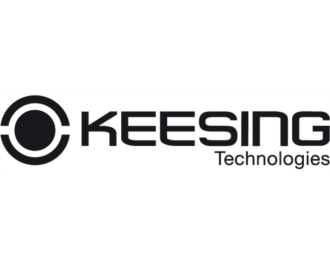 HBO, Universitair
32 - 40 uur
37 dagen geleden

€2500-€2700