Taken en verantwoordelijkheden
Smartwares Group is looking for a Team Leader Customer Service (40 hours). Are you looking for a job within customer service that is all about service instead of hard targets and are you the person who can further transform our customer service department to the next level? We are happy to talk to you!
You will lead a team of six colleagues who are in daily contact with our consumers via email, chat and phone. The team answers questions, offers solutions and ensures that consumers are helped on their way with satisfaction. In this role you look critically at our daily processes and you take the lead in making improvements. A large part of the work for you and your team also consists of identifying where consumer questions come from and responding to them in the form of instructional videos on YouTube and creating online solutions, step-by-step plans and FAQs. Before a product comes onto the market, you get to work with it to get to know the product in advance. You learn where the possible pitfalls can arise that can lead to consumer questions.
What are you going to do?
Leading and coaching the team;
Increase responsiveness to consumer questions by improving work processes and developing the correct insights/KPI's;
Preventing consumer questions by improving online content on our service websites;
Together with your team:
Dealing with consumer inquiries that arrive at the service department by chat, email and phone;
Executing, checking and processing consumer orders that arrive at the service department;
Ensuring proper follow-up of the FAQs within the current and new range to be included;
For frequently asked questions, you create standard solutions in our after sales system, which are then visible on our websites;
Monitoring and optimizing the current RMA / returns process in collaboration with colleagues;
Due to the strong online growth, in the near future there will also be more focus on active product review management and answering consumer questions on the various online platforms.
Profiel kandidaat
You have a good command of the English and German language;
You have good people management skills and have experience in the customer service area;
You have a good track record in improving processes, preferably in the customer service area;
You have an affinity with electrical appliances;
You have basic knowledge of networks and network devices and you know what WiFi is;
Interest in home automation / smart home products is seen as a pré.
Geboden wordt
A warm welcome by 200 enthusiastic colleagues at our HQ in Tilburg;
Room for personal growth and responsibility;
Employee discount on all products of our assortment. Beware! Your house will soon be filled with our brands!
Good pension scheme in which you don't pay a personal contribution;
Parties, drinks and other fun activities: hopefully possible again in 2021!
Meet your future!
Curious about who we are and what we do? Please visit our website and view our story and the one of your future colleagues on www.werkenbijsmartwaresgroup.com!
Meer informatie
Voor meer informatie bekijk onze bedrijfspagina (klik op ons logo bovenaan de vacature).

Apply?
Please click on the application button. You can always contact us via Whatsapp, email or call us for more information.

Femke Dilven | HR Officer
recruitment@smartwaresgroup.com
Tel: 088-5940552 of 06-83011948

Acquisitie naar aanleiding van deze vacature wordt niet op prijs gesteld.
Synoniemen vacaturetitel
team leader, manager, customer service, coaching, english, german, management, smartwares, tilburg, breda, den bosch, noord brabant


Solliciteren kost slechts enkele minuten.
Hier ga je werken: Smartwares Group
---
Je gaat werken in een organisatie met veel internationale collega's en met collega's vanuit de directe omgeving van Tilburg; aan accenten geen gebrek. Smartwares als bedrijf is in korte tijd gegroeid tot een bedrijf met meer dan 350 medewerkers. Dit maakt Smartwares een bedrijf met een nog van oudsher informele bijna familiaire sfeer met de kansen van een grote organisatie. We bieden onze producten aan onder onze eigen merken (o.a. Pr...
Ik wil meer weten over Smartwares Group
Anderen bekeken ook
Oss (37 km)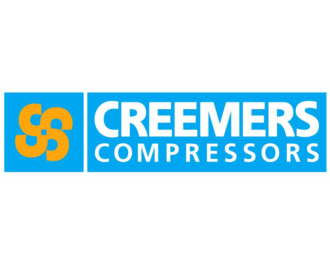 Tilburg (7 km)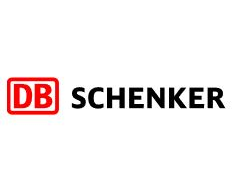 MBO, HBO
0 - 40 uur
2 dagen geleden
MBO, HBO
0 - 40 uur
3 dagen geleden
Ridderkerk (48 km)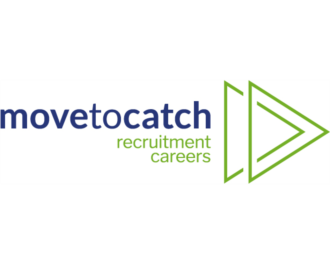 MBO, HBO
40 uur
7 dagen geleden
's-Hertogenbosch (18 km)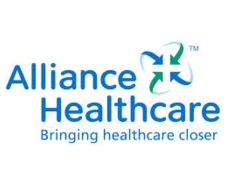 MBO, HBO
32 - 40 uur
13 dagen geleden