Wij bieden
Fully equipped home workplace
Waarom onze organisatie
Together, we work every day to build a healthy, sustainable future for people allaround the world.
At Enza Zaden you work in an open and informal culture where everyone is in for a joke.
Working with committed colleagues who all have a passion for the seed breeding industry.
Taken en verantwoordelijkheden
Work in an innovative and fast moving Marketing & Sales environment, where innovations and an ambitious mind-set are the norm. Lead the implementation of data governance, reporting and analysis for the assigned function. Ensure in alignment and coordination with the Global I&D Data Lab that the data governance, quality and process execution is achieved In this function you are working closely together with other disciplines such as our ERP competence center, the IT Data Lab, the business partner from our Finance department and IT application managers. Your key accountabilities are;
Accountable for leading, developing, motivating and coaching the assigned team members.
Lead the implementation of data governance in the assigned function according to the Global I&D Data Lab program.

data governance and data quality process and execution
master data management for all key applications used in the assigned function (in alignment with Data Lab for split of operational duties)
coordination of all Data (Process) Owners, Data Stewards and Data Specialists in the assigned function
participation e in cross functional Data Governance Platform on behalf of functional management

Lead and ensure fulfillment of all reporting needs for the assigned function in alignment with the Global I&D Data Lab and the functional management team.
Lead and coordinate the team of global key users for the assigned function in cooperation with the Global ERP Competence Center.
Communicate and align with stakeholders within the function and cross functionally, providing appropriate updates per level (management, execution).
Be the key contact for I&D Data Lab and Competence Center on behalf of functional management, actively participating in all related monthly reviews and project contribution and/or review platforms.
Responsible for the implementation and execution of programs or projects for the scope of data governance, key functional applications like CRM for the scope of the data and key users. Timely planning, risk and opportunity identification. Initiate an propose ideas for continuous improvement in these areas
Drive continuous improvement through data analysis and reporting and actively support a data driven mindset across the organization. Lead and coordinate trainings on data and reporting for the assigned function (in alignment with I&D) for both analysts and general users.
As a Manager Data Analytics & Reporting, you will be reporting to the Global Manager Sales Processes & Data. You will be leading the built of the DAR team during the coming years.
Profiel kandidaat
We are looking for a Marketing & Sales, BI, Data Management and Governance professional who can build this new department within the Marketing & Sales organization. This demands an impact-driven, business-minded, problem solving, pro-active professional with strong analytical capabilities. You bring good leadership skills and can collaborate with senior stakeholders. You have a hands-on and a 'can do' mentality.

You have excellent and clear communication skills in English. Furthermore you are a strong motivator for your team, you bring functional people management skills and are able to build our new department and bring them to the next level. You look for the best possible way to achieve goals and are able to connect and collaborate effectively with both internal and external stakeholders.

In short, you have/you are;
Multiple years of experience in comparable role
Strong vision on agile way of working.
Communicates well with business stakeholders and ability to prioritize and translate their requirements into actionable pieces of work.
Team-focused approach.
Proficient in the English and Dutch language, both written and verbal.
Able to manage and lead change and driving continuous improvement. Initiator of process improvement steps and projects
Meer informatie
Do you see yourself taking up the challenge of working in an international environment and would you like to join our professional Finance team? Let us know! Send your application to us via the Apply Now! button.

For more details, please contact:

Sander Schoe
Sr Corporate Recruiter
0031 6 2136 8907
s.schoe@enzazaden.nl


Acquisition as a result of this vacancy is not appreciated

Onze arbeidsvoorwaarden
Possibility to buy extra vacation days
Fully equipped home workplace
Possible to work from home
Onze waarden
Familiebedrijf
Enza has been a family business since 1938 with an open and informal atmosphere. Currently the company is led by Jaap Mazereeuw, he is the third generation to run this wonderful company.
Ondernemerschap
"All our employees are entrepreneurs" Piet Mazereeuw (CEO) already had it clear in mind. A successful company needs enterprising (active thinking) employees at all levels.
Samenwerken
As a large international organization with many departments and specialisms, it is essential for Enza Zaden that all employees work well together.
Verantwoordelijk
At Enza Zaden, every employee gets a lot of freedom, independence and responsibility to perform tasks.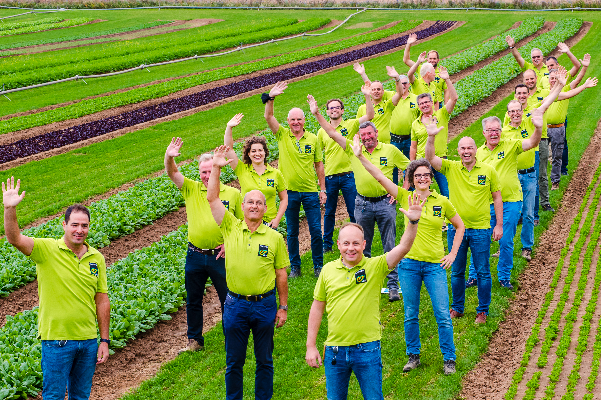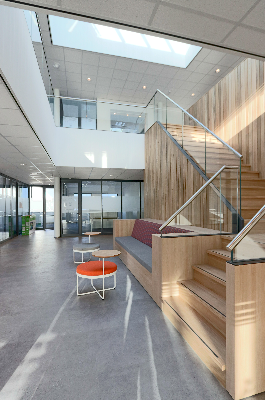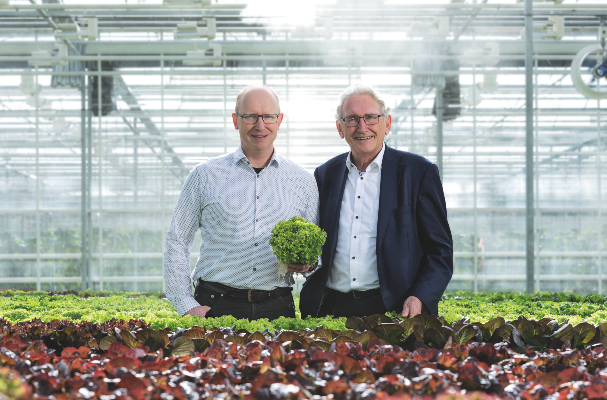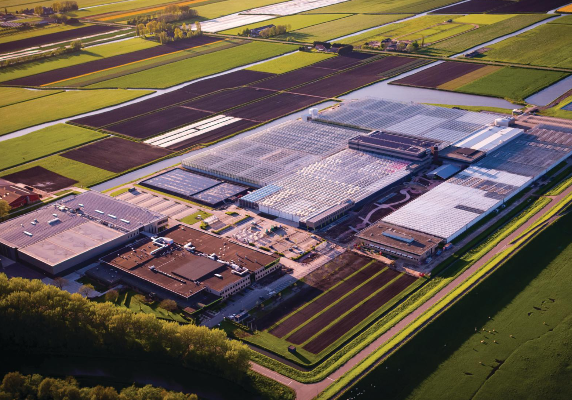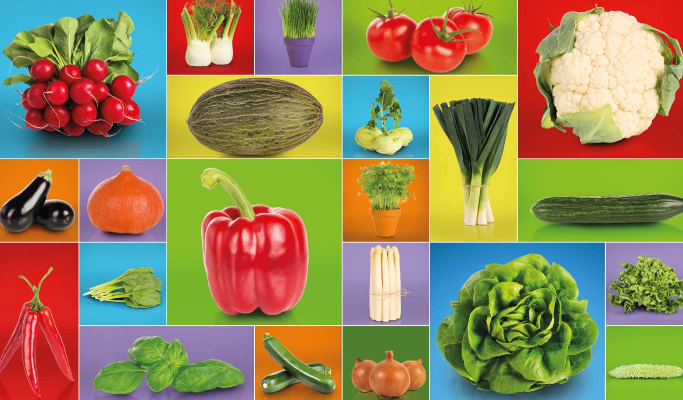 Hoe ziet je sollicitatieprocedure eruit?
Sollicitatie
Nice that you have applied for a job at Enza Zaden! Thankyou! We will screen your resume carefully.
Eerste reactie
You always receive response within 7 working days.
Telefonische screening
If we experience your resume as positive, you will be called as soon as possible!
Eerste interview
In the first interview you can expect an introductory meeting and we look off our position fits you.
Assessment
In some cases it is possible that you will receive a business case assessment, this differs per position.
Tweede interview
Before you start your second interview, you have to make an OPQ. In your second interview we will go through your scores and you will meet the manager of the department.
Aanbod
Are we both positive after the second interview? Then we call you to share the good news. We will send you an email with the terms of employment and further information.
Aangenomen
Do you agree with the terms of employment? Congratulations! You are now officially an Enza Zaden employee.
Onboarding
After a warm welcome on your first day of work, you will start a 3-month onboarding process where you will get to know your team, buddy, department and the company.
Proeftijd
After 2 months there will be an interview to see if we are both still satisfied with each other.


Solliciteren kost slechts enkele minuten.
Hier ga je werken: Enza Zaden
---
Enza Zaden is a vegetable breeding company that develops vegetable varieties. And produces and sells its seeds all over the world. We have made an animation to explain to you properly (and as briefly as possible) what we do.
 
The purpose of our work? To offer everyone worldwide access to healthy and varied vegetables, providing healthy live and living. With more than 2000 passionate colleagues all over the world, we work together every...
Ik wil meer weten over Enza Zaden