Taken en verantwoordelijkheden
The main purpose of this internship is to support product management in their daily operations. Product Management is responsible for managing the life cycle of products in the company's product portfolio. You will work on various projects, ranging from upstream (product development, obtaining regulatory approval) to downstream (development of marketing materials, collecting customer feedback). You will get full ownership for at least one project in the internship period. You will be put in a unique position to get an in-depth understanding of the medical devices industry. In addition, we do provide the opportunity to wright your master thesis. The scope of this thesis will be on one of the research questions related to the life cycle of our product portfolio.
Job Responsibilities

• Optimize current product portfolio by working with suppliers, manufacturers, R&D, QA/RA, PMO, field specialists and other critical functions to ensure the product developments fulfil market needs and are sound from a customer, RA and business perspective

• Support the development and design of innovative promotional campaigns

• Assist in maintaining of all product-related documentation to ensure compliance from regulatory perspective

• Liaise and coordinate with various internal and external functions to ensure product development is on-demand and up to date

• Fully understand the requirements for product optimization and act accordingly

• Support the regulatory process for CE marking of new products
Geboden wordt
Working for Terumo means contributing to society through healthcare. We offer a 3-month internship or longer.
We offer a fantastic opportunity to work in a top performing team and a great place to learn about Product Management in an exciting and rewarding sector. You will be guided by an experienced coach, who will show you the ins- and outs on how to manage the life cycle of products in the company's product portfolio and you will be offered a platform to be creative and to have a direct impact.
You will get the opportunity to work in a multi-cultural environment in which every associate, customer and business partner is treated with respect, where sincerity is key and where everyone always strives to find the most optimal solution. Furthermore, you'll find yourself in an environment that promotes a mindset that embraces challenge for the future.
Interested in joining our passionate team? Interested to find out more? Take a look at Terumo Europe's Corporate Video or at our website !

Contact Person
Jarne Jans - Talent Acquisition Officer & Recruitment Marketeer
• LinkedIn: www.linkedin.com/in/jarnejans
• Email: jarne.jans@terumo-europe.com
Please upload your CV and/or motivation letter in English.
Profiel kandidaat
If you are a highly motivated and ambitious individual that takes ownership and strives to make an impact in healthcare, we are looking for you.
You are excited about bringing new solutions/products to the market.
You are looking for an internship and are enrolled in a master's study in Biomedical Engineering, Technical Medicine, Industrial/product design or similar.
You take a strong interest in operating on the interface between marketing, business, medicine, and technology.
We seek an ambitious individual that can go in-depth and understand the clinical and technical details of our products, while being able to see the bigger picture and communicate with cross-functional teams.
If you take on this challenge, you will be in a unique position to have high impact on our product development and customer experiences.
Job alert maken
Maak een job alert voor 'stage' en ontvang dagelijks vergelijkbare vacatures per mail
MBO, HBO
16 - 40 uur
19 dagen geleden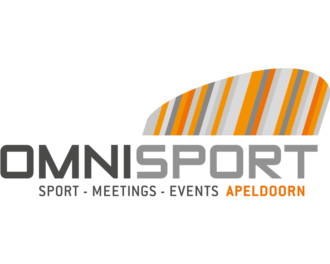 Apeldoorn (15 km)
LBO, MBO, HBO, Universitair
0 - 40 uur
31 dagen geleden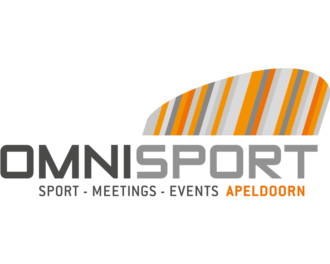 Apeldoorn (15 km)
LBO, MBO, HBO, Universitair
0 - 40 uur
41 dagen geleden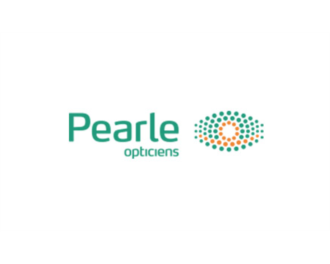 Heel Nederland
LBO, MBO, HBO, Universitair
0 - 40 uur
47 dagen geleden
We support hospitals around the world with the best products and services we can provide. To ensure we are able to do so, Terumo offers an environment where learning and every day improvement are common practise.
Jerfaas Haalboom
Supply Chain Manager


Solliciteren kost slechts enkele minuten.
Hier ga je werken: Terumo Europe
At Terumo, we enhance lifesaving medical technologies for the benefit of society. Are you eager to contribute to people's health and patients' wellbeing? We'll challenge you to become a master in your field of expertise. You can invest your talents in balance with your personal aspirations - live and work in harmony. Built on our Japanese origins; we are driven by respect, ownership and continuous improvement. It is at the heart of everything we ...
Ik wil meer weten over Terumo Europe