Taken en verantwoordelijkheden
You work together with a molecular biologist and a bio-informatician of the Biotechnology Research department. You will get your own project to work for example on identifying the molecular link between a biological relevant trait and regions on the genome (QTL analysis) and further identification of the exact genes involved. If you are more interested in applying, the latest molecular techniques based on next-generation sequencing technology there are also projects that will go more into the technical details. The goal of any of our projects in the longer run will be to facilitate the breeding process by finding leads that will enable the breeders to create the best vegetable varieties.
Profiel kandidaat
You are familiar with molecular principles and bioinformatics, and are open to new ideas and techniques. You are an independent worker and have the drive to dig into your project and the ability to continue until you have found the answers you are looking for. You keep looking for new possibilities and you share your ideas with your supervisor. Furthermore, you have good communication skills and are a strong team player.

In short, you:
are a student enrolled in BSc or MSc education (biotech or molecular biology);
have knowledge about genetics and (plant) breeding;
are interested in plant biology;
have experience with R and bioinformatic tools;
have practical lab experience (preferably during a prior internship);
are available for a (minimum) period of 6 months, starting date is flexible;
are fluent in the English language (Dutch language skills are a plus).
We would like to plan speed dates with the candidates by the end of June.
Meer informatie
Please, send your application to our Recruitment department, via the Apply now! buttons.

More information:
Annemarie Weening, Recruiter, +31 62970 6834

Acquisition as a result of this vacancy is not appreciated


Solliciteren kost slechts enkele minuten.
Hier ga je werken: Enza Zaden
---
Enza Zaden is a vegetable breeding company that develops vegetable varieties. And produces and sells its seeds all over the world. We have made an animation to explain to you properly (and as briefly as possible) what we do.
 
The purpose of our work? To offer everyone worldwide access to healthy and varied vegetables, providing healthy live and living. With more than 2000 passionate colleagues all over the world, we work together every...
Ik wil meer weten over Enza Zaden
Job alert maken
Maak een job alert voor 'Internship'
en ontvang dagelijks vergelijkbare vacacatures per mail
Anderen bekeken ook
Lelystad (24 km)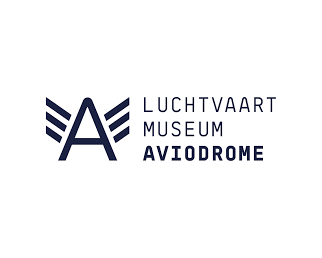 LBO, MBO, HBO, Universitair
0 - 40 uur
9 dagen geleden
Lelystad - Almere - Dronten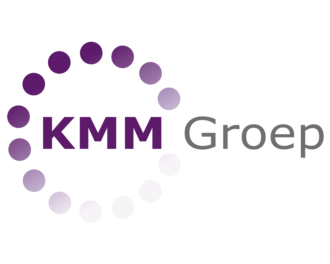 LBO, MBO, HBO, Universitair
0 - 40 uur
gisteren
LBO, MBO, HBO, Universitair
0 - 40 uur
13 dagen geleden
LBO, MBO, HBO, Universitair
0 - 40 uur
15 dagen geleden
Landelijk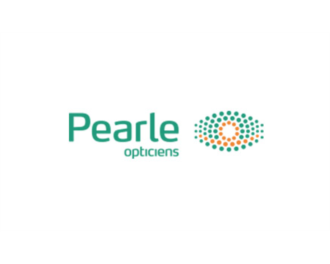 LBO, MBO, HBO, Universitair
0 - 40 uur
20 dagen geleden