Wij bieden
min. € 1.979 – max € 2.828 at 1.0 fte.
Taken en verantwoordelijkheden
We are looking for a First Aid Responder (Nurse) in our Primary Department.
The job
The International School Eindhoven has a job opening for a First Aid responder who works across education and health care services, providing a link between the school, home and the community under the responsibility of the Heads of Department. The First Aid Responder is responsible for students who get sick or injured during school hours and provides first aid. The First Aid Responder also educates students on health care and growth development. Along with other colleagues within the ISE, the aim is to ensure for the improved health and wellbeing of our students. The First Aid Responder will bridge health care and education, liaise with the Care Teams and be an advocate for quality student-centered care and health. The First Aid Responder can also carry out other school activities of the same nature and level.
Geboden wordt
A friendly and supportive staff and motivated students who are eager to learn;
A temporary appointment until the end of the school year with the possibility of becoming permanent;
Grading scale takes place in scale 5 (min. €1979,- max €2827,- at 1.0 FTE);
The current collective agreement for primary education (CAO PO) is applicable for this role.
Profiel kandidaat
Eligible to work in the EU;
A fluent Dutch speaker with the ability to write in Dutch;
EHBO-and BHV-certified;
Experience in giving advice/educating by means of small group presentations;
Knowledge of pediatric, public health and mental health nursing;
Knowledge of the Dutch Health Care system and the Dutch Health Care Services;
Knowledge of laws in education and health care that impact children in a school setting;
Skills in critical thinking, child advocacy and decision-making;
Knowledge of record-keeping and strong organisational skills;
Excellent communication and listening skills;
The ability to win the trust of children and encourage them to talk about their problems;
The ability to explore sensitive issues with tact, understanding and patience;
Understand and is sympathetic to the workings of an international school with regard to the process of admission of new students and related to parents and teachers more generally;
Able to work effectively within a team.
Meer informatie
This is where you'll work
The ISE is an established IB world school which serves students from more than 55 different countries. We believe that students are entitled to an education which inspires, challenges and motivates. The ISE is proud to be able to offer excellent facilities, and small classes. We aim to develop each student's unique skills and to give a sense of other cultures without reducing students' own cultural identities.
Will you become our new colleague?
This is a wonderful opportunity to work in a vibrant and expanding school. Should you be interested in applying for this position, please apply including the following: (1) a cover letter explaining the candidate's interest in and qualifications for this position; (2) a current cv, including phone numbers, e-mail address; and (3) the names, email addresses, and telephone numbers of 2 referees.
Closing date for applications is 19 December.
If you need more information about this vacancy you can contact Joan Roach, Head of Primary International at: jroach@isecampus.nl.
Safeguarding Statement.
The School is committed to safeguarding and promoting the welfare of our students and expects all staff and volunteers to share this commitment. The successful applicant will be subject to rigorous recruitment checks.
Job alert maken
Maak een job alert voor 'ehbo' en ontvang dagelijks vergelijkbare vacatures per mail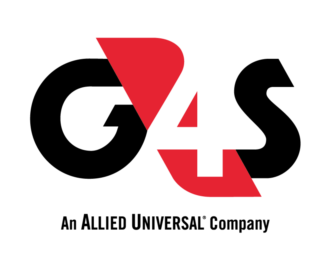 Son en Breugel (5 km)
LBO, MBO, HBO, Universitair
0 - 40 uur
18 dagen geleden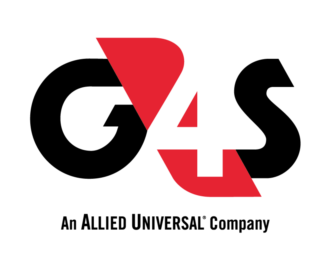 Landelijk
LBO, MBO, HBO, Universitair
0 - 40 uur
19 dagen geleden


Solliciteren kost slechts enkele minuten.
Hier ga je werken: International School Eindhoven
---
The International School Eindhoven serves the expatriate community and Dutch and non- Dutch families arriving or moving overseas. We are a centre for the expatriate and Dutch community and provide support for families and education for children. The ISE Campus is an establishment that welcomes and invites the local community to share the international experience.

The ISE mission is to educate resilient, confident, self-motivated and cr...
Ik wil meer weten over International School Eindhoven