Taken en verantwoordelijkheden
Are you looking for a well-paid cleaning job near you? Do you want to work in a fun and close-knit team and the hours that suit you? Apply directly at EW Facility Services and then become our new colleague by Corendon Village Hotel in Amsterdam - Badhoevedorp.

Information
As a cleaning employee you keep the hotel rooms, corridors and public areas of the hotel clean. You do it together as a team. You are not alone, you do this together with your colleagues. You ensure that the hotel looks neat and tidy every day. With every room that you have cleaned, you close the door with a satisfied feeling. You provide the hotel guests with a pleasant stay. During your shift:
make the beds. change the bedding.
clean the furniture and sanitary facilities.
vacuum and mop the floors.
you complete the service items.
About EW Facility Services
EW Facility Services is a facility service provider. Hospitality has been the core concept within our services for thirty years. This means that we do everything we can to make a positive contribution to the experience of our clients' employees, guests and/or visitors with our services.
The locations of our clients are often special. Think of four or five star hotels, museums, cultural institutions, universities and luxury office buildings.
If you come to work at EW Facility Services, an enthusiastic team is waiting for you. We support your ambitions with our Hospitality Academy .
Geboden wordt
Hourly wage from 21 years from €11,83 to €13,50, depending on your work experience.
Salary every 4 weeks, so standard 13 payments per year.
8% holiday allowance, paid in May.
10.5% accrual of holiday hours.
4.5% year-end bonus.
Employment contract of 8 months with a one month probationary period.
An employment contract for the number of hours that you determine.
What can you expect from EW:
Nice colleagues in a close-knit team.
The possibility to obtain your SVS diploma (basic cleaning training).
Training and education to grow into, for example, Supervisor and Housekeeping Manager.
The opportunity to earn bonuses by bringing in new colleagues.
A nice working environment.
Appreciation through compliments, a Christmas package and a summer gift.
A work location close to home with good accessibility and free parking.
Our Happy app so that you immediately have your pay slip, schedule, request for days off.
Profiel kandidaat
Experience in cleaning is nice but not a hard requirement. We think it is especially important that you are positive and hospitable. Beside:
You speak Dutch and/or English.
You are someone who knows how to tackle.
You live in (the immediate vicinity of) Amsterdam.
Meer informatie
Do you want to work as a Cleaning employee by Corendon Village Hotel in Amsterdam - Badhoevedorp? Then respond quickly via the application button! Filling in your details takes less than a minute. A CV and/or motivation letter is not required.


Solliciteren kost slechts enkele minuten.
Hier ga je werken: EW Facility Services
---
EW Facility Services is een facilitair dienstverlener. Hospitality is al meer dan een kwart eeuw het kernbegrip binnen onze dienstverlening. Dit betekent dat wij er alles aan doen om met onze dienstverlening positief bij te dragen aan de beleving van de medewerkers, gasten en/of bezoekers van onze opdrachtgevers.

Als belangrijkste dienst bieden wij schoonmaakdienstverlening aan. Daarnaast kunnen wij aanvullende dienste...
Ik wil meer weten over EW Facility Services
"Wat mijn werk leuk maakt zijn mijn collega's en de afwisseling die het werk biedt. Geen dag is hetzelfde! Ik maak van alles mee. Het gevoel dat ik krijg als ik gasten blij maak met een schone kamer is heerlijk."
Marina
schoonmaakmedewerker
Job alert maken
Maak een job alert voor 'kamermeisje'
en ontvang dagelijks vergelijkbare vacacatures per mail
Anderen bekeken ook
Amsterdam (7 km)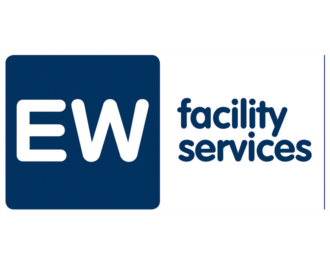 LBO, MBO
10 - 38 uur
11 dagen geleden
Amsterdam (11 km)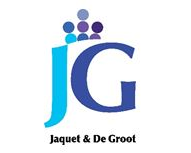 LBO, MBO, HBO, Universitair
0 - 32 uur
gisteren
Haarlem (9 km)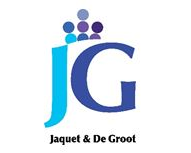 LBO, MBO, HBO, Universitair
0 - 32 uur
gisteren
LBO, MBO
10 - 35 uur
2 dagen geleden
Noordwijkerhout (21 km)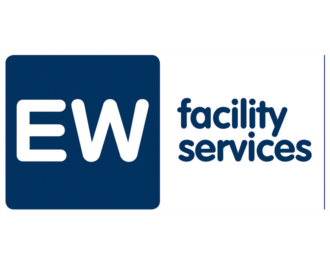 LBO, MBO
15 - 30 uur
8 dagen geleden